Now I'm not sure if anybody has actually figured out what coin was used in construction of Jack's Kuchi charm but I think I may have found it.
Check out my comparison and keep in mind the screen used images are distorted, at odd angles and heat was introduced during construction so little blemishes may come off as coin features.
I point out in red where to pay attention when comparing the two but make sure you're comparing to the unedited one... hard to be quick and accurate in windows paint LOL
Coin/Charm comparison
Last edited by HIGH5orDIE on Mon Aug 25, 2014 8:12 am; edited 1 time in total
Thats a pretty close coin, just a lot newer minting, but the coin on Jack's has the details raised not stamped into the coin, the 50 denomination is correct though.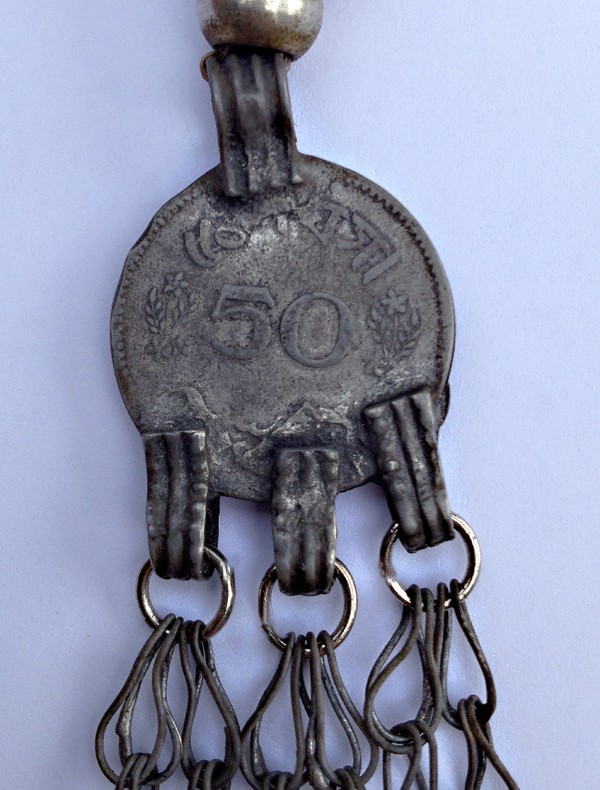 Back side of Jack's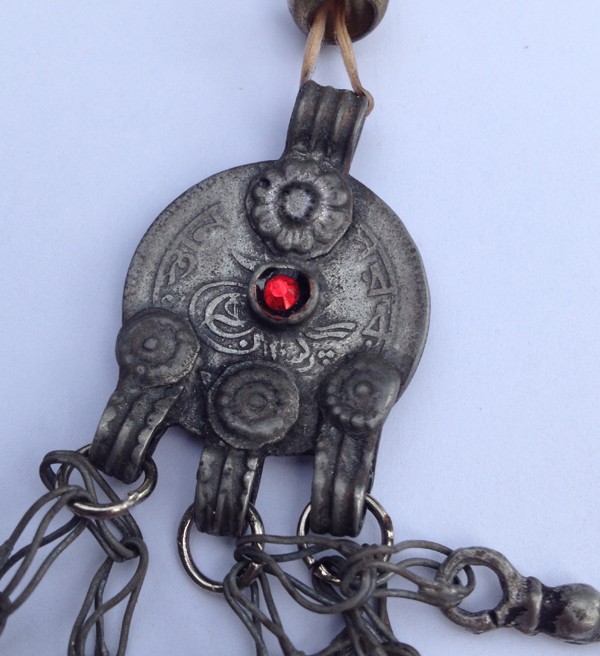 Front side of Jack's
     These were cast from the screen used Kuchi and made for me several years ago by the person that made them for the movies and for the Disney Park Jack Sparrows. Unfortunately she no longer makes them, and actually still owes me for another that I paid for but never received!
Actually after further research that particular style coin was only minted 1963-1969. So it can't get any older than the one I linked but thanks for the pics that confirms that I in fact did find the right coin.  

where is that coin actually from? I thought it was either Afghanistan or maybe India but never really sure of its country of origin

Its a Pakistan 50 paisa
(BTW don't let google or ebay fool you it's not paisE)
Here is where I just ordered a few off ►
eBay
◄
Those look like the details are raised, I think you found it!


Similar topics
---
Permissions in this forum:
You
cannot
reply to topics in this forum